MEDIA
Brand Identity
Social Media
Web Design
TYPOGRAPHY
Acumin Variable
Balboa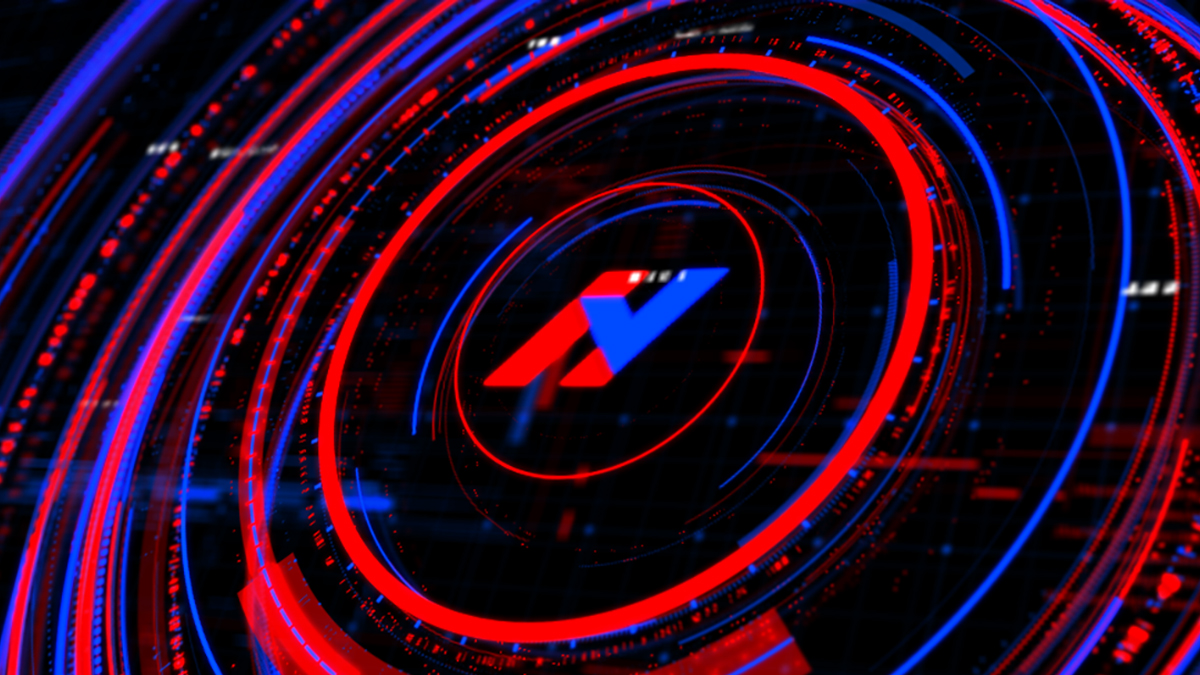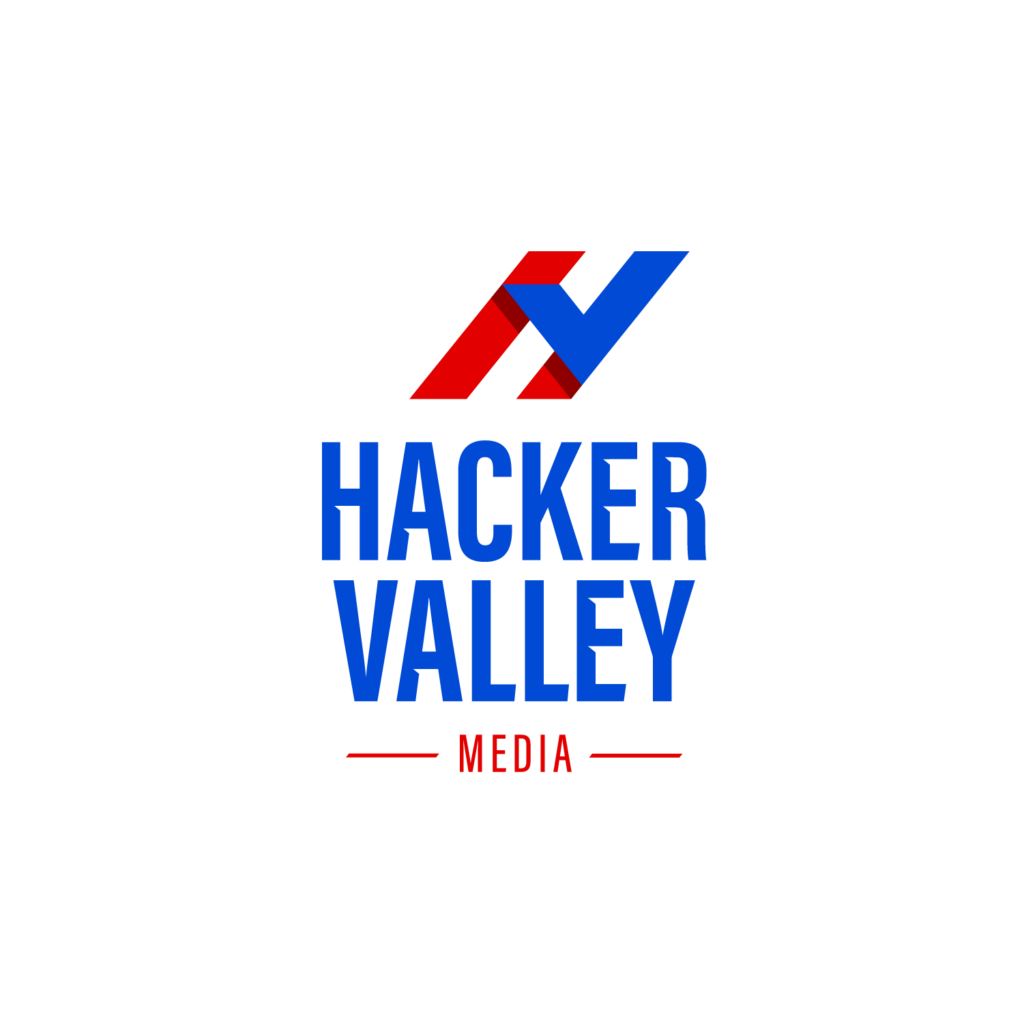 BRAND MARK + VISUAL IDENTITY
The Hacker Valley personality is an interesting combination of boldness and humanity. They bring an interesting perspective to a topic that many outside the cybersecurity industry find dry and technical. Their brand mark is bold and engaging and helps to demonstrate their passion for curiosity.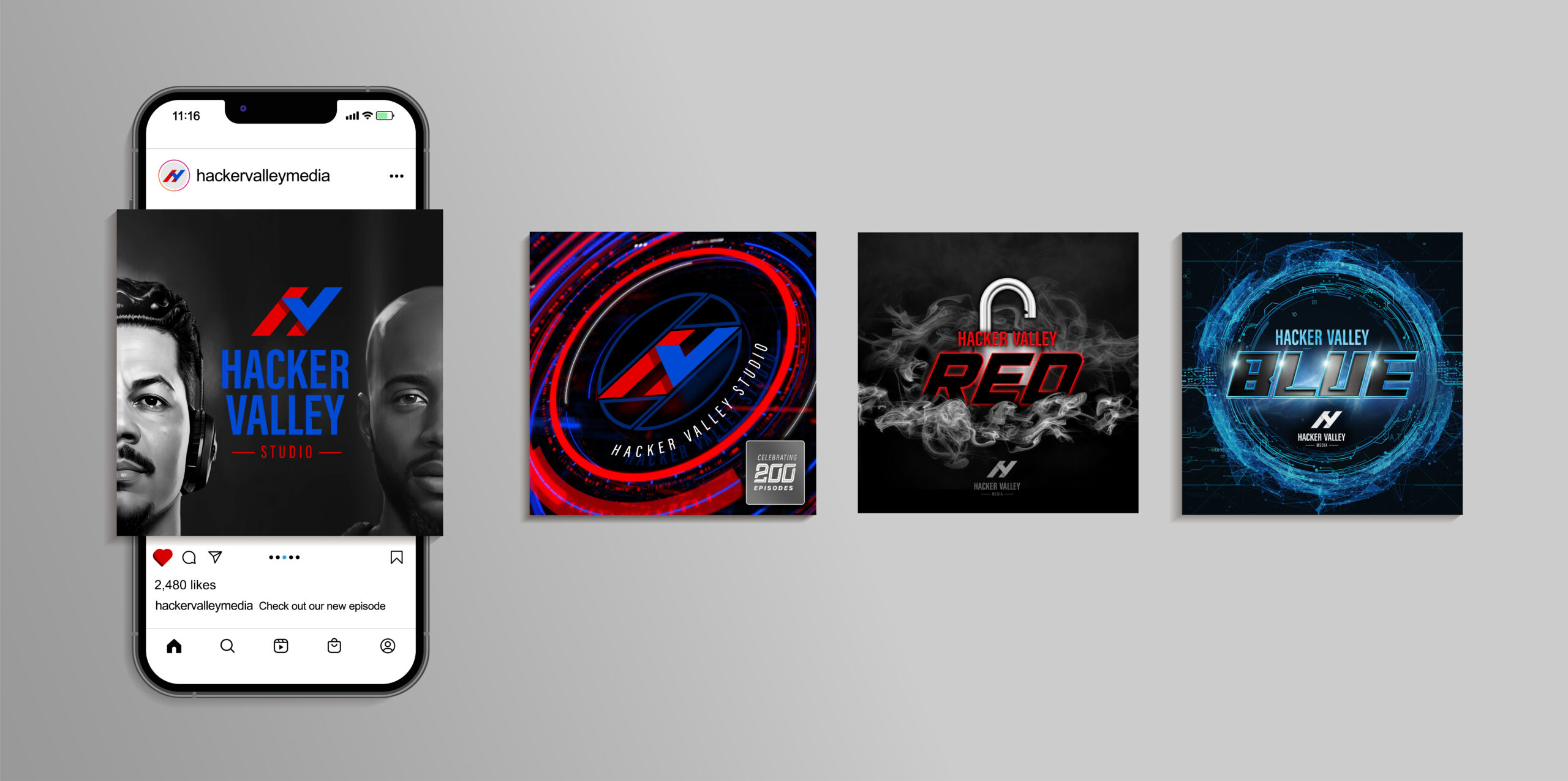 PODCAST ALBUM ARTWORK
Working with Hacker Valley Media, we created album artwork that accurately represented the tone, genre, and subject matter of each podcast while ensuring consistent branding elements. By brainstorming design concepts and working closely with the client, we produced visually striking artwork that effectively captures the audience's attention and represents the brand effectively in directories like Apple Podcasts, Spotify, or Google Podcasts.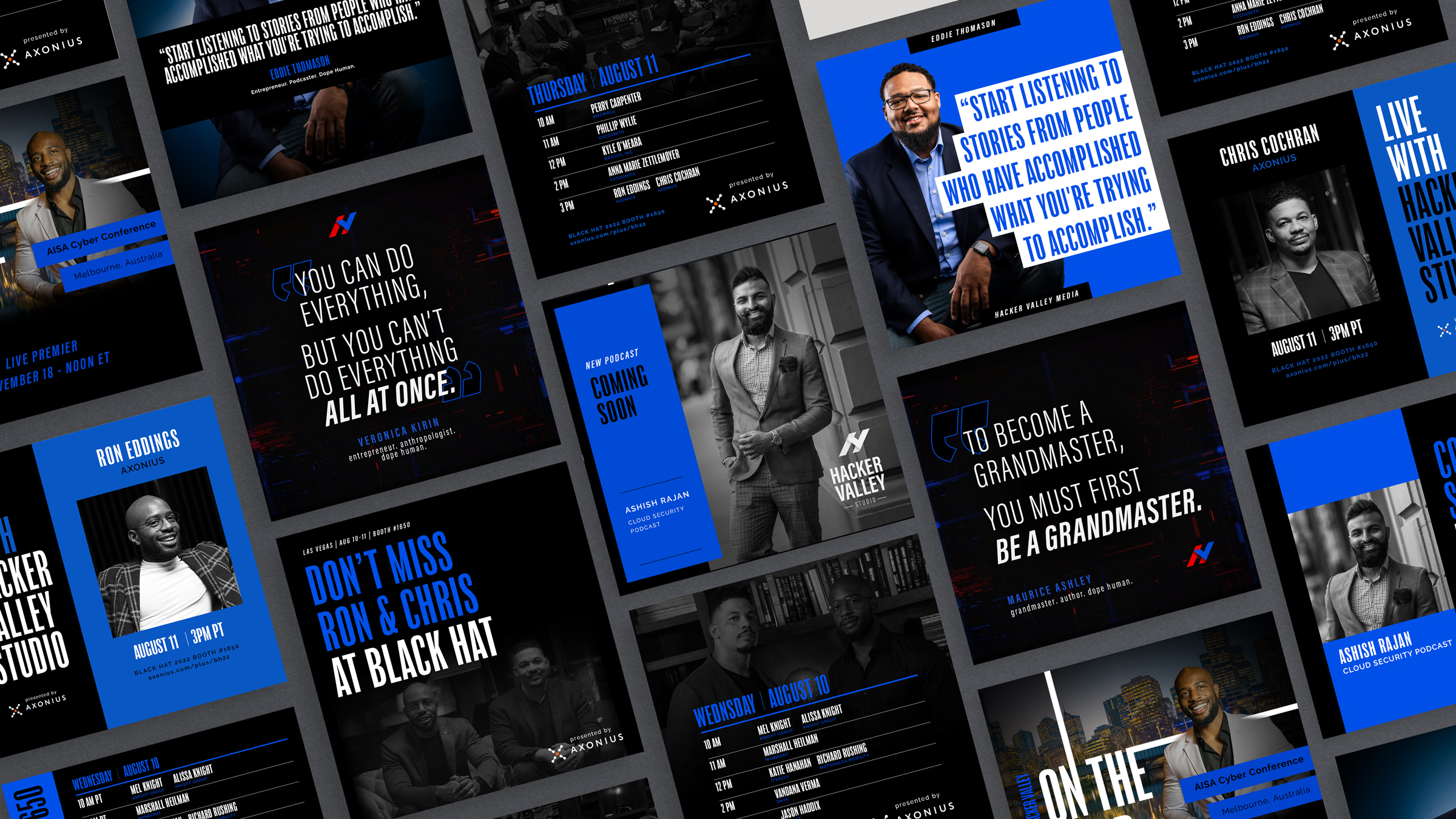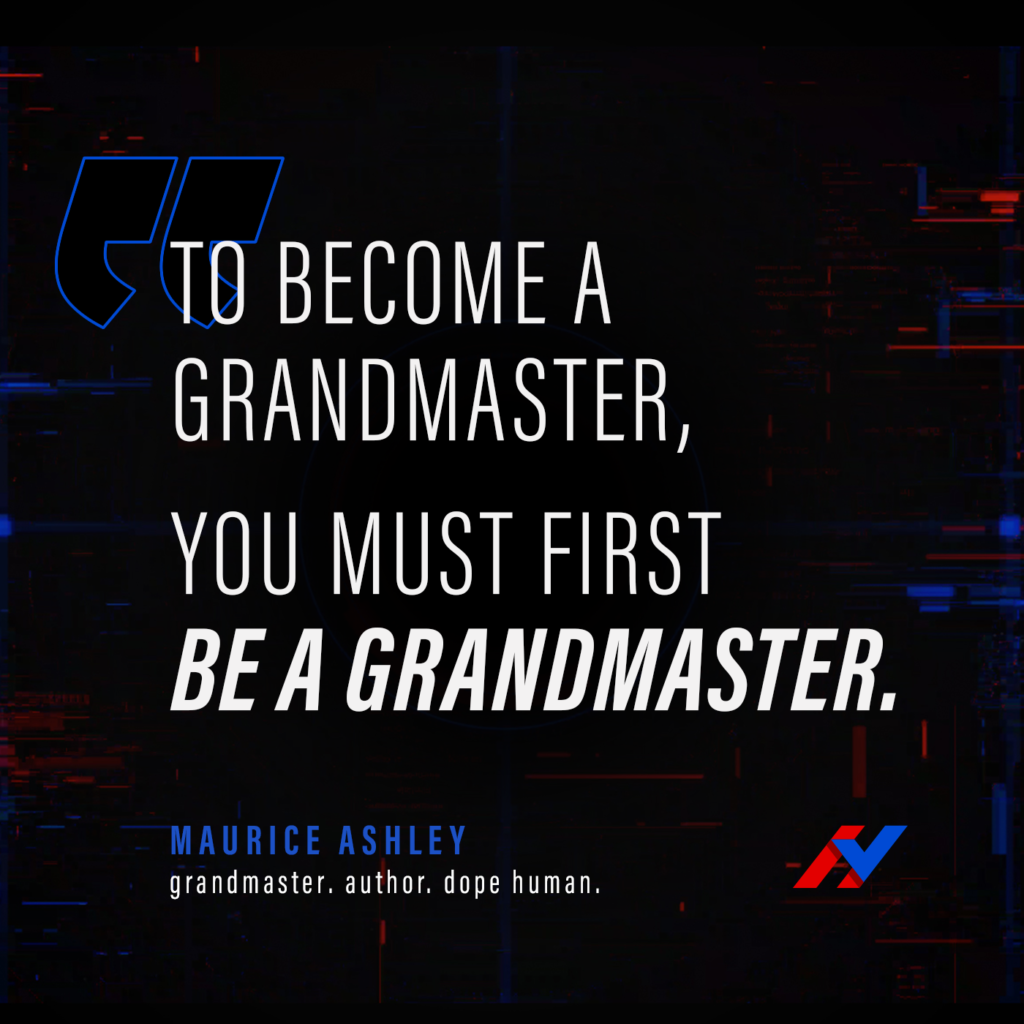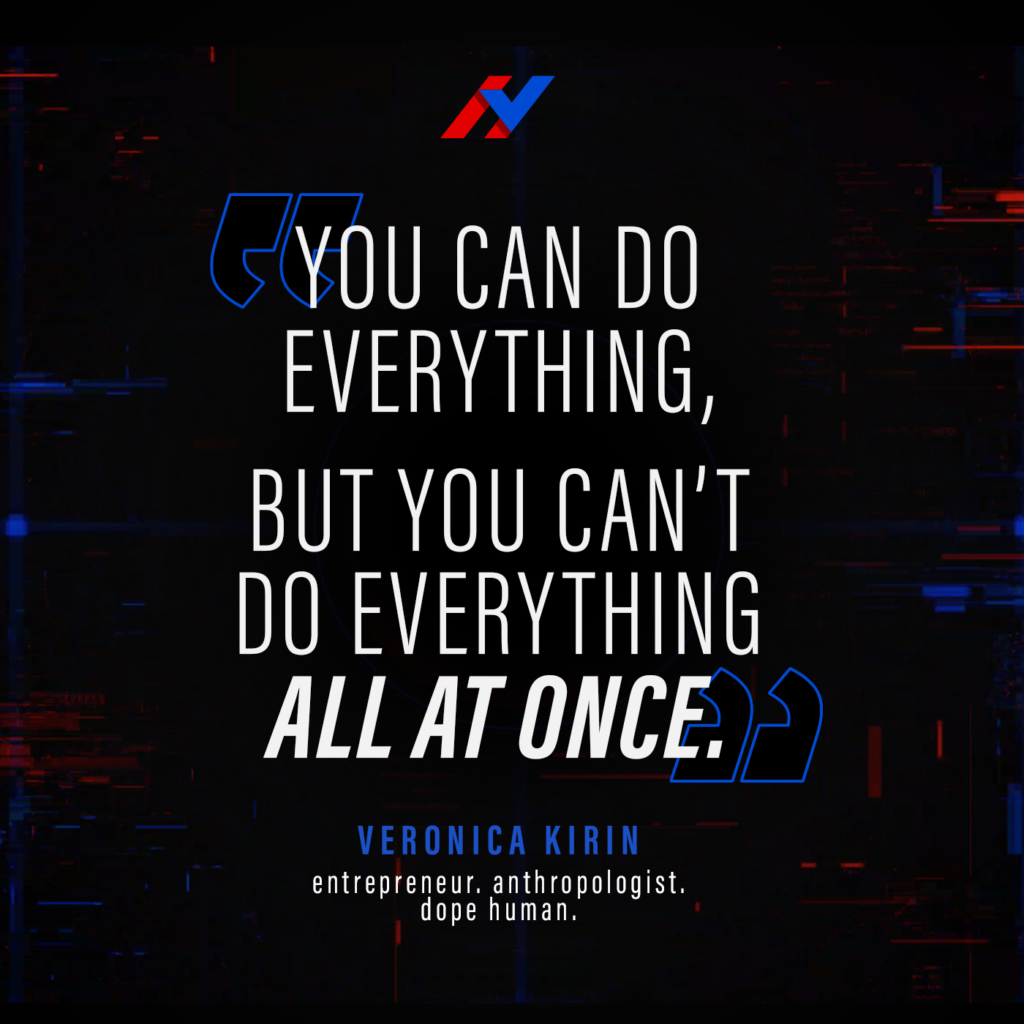 SOCIAL MEDIA GRAPHICS
When working on branded social media posts for Hacker Valley Media, we started by reviewing their brand guidelines and identifying key elements that we could incorporate into the posts. By creating branded social media posts that effectively represented Hacker Valley Media's brand and encouraged audience engagement, we helped to grow their social media presence and increase audience engagement.