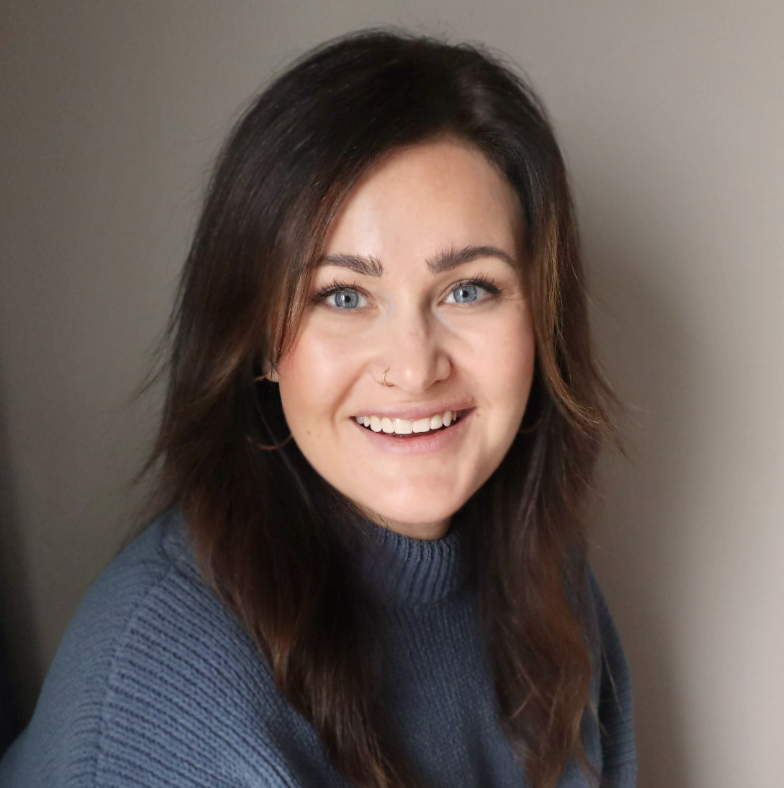 ALIX ANDAL – DESIGNER + EDUCATOR
Alix Andal is an exceptionally talented graphic and web designer with a passion for creating beautiful and effective digital solutions for clients. With over 10 years of industry experience, Alix is adept at analyzing market trends and developing fresh approaches to client relationships, bringing a unique perspective to every project.
Her experience in digital marketing includes maintaining business' web presence, creating marketing campaigns, and managing social media accounts. Her positivity and passion for her work make her a joy to work with, and her dedication to excellence is evident in everything she does.
Want to partner on your next project?
LET'S CONNECT